Racing gear, outer wear, and head wear for riders, racers and fans.
NEW Audrey Women's Line
Check out the NEW Audrey line of 64 Degree Racing Clothing. Featuring new styles of leggings, shorts, and shirts.
SEE COLLECTION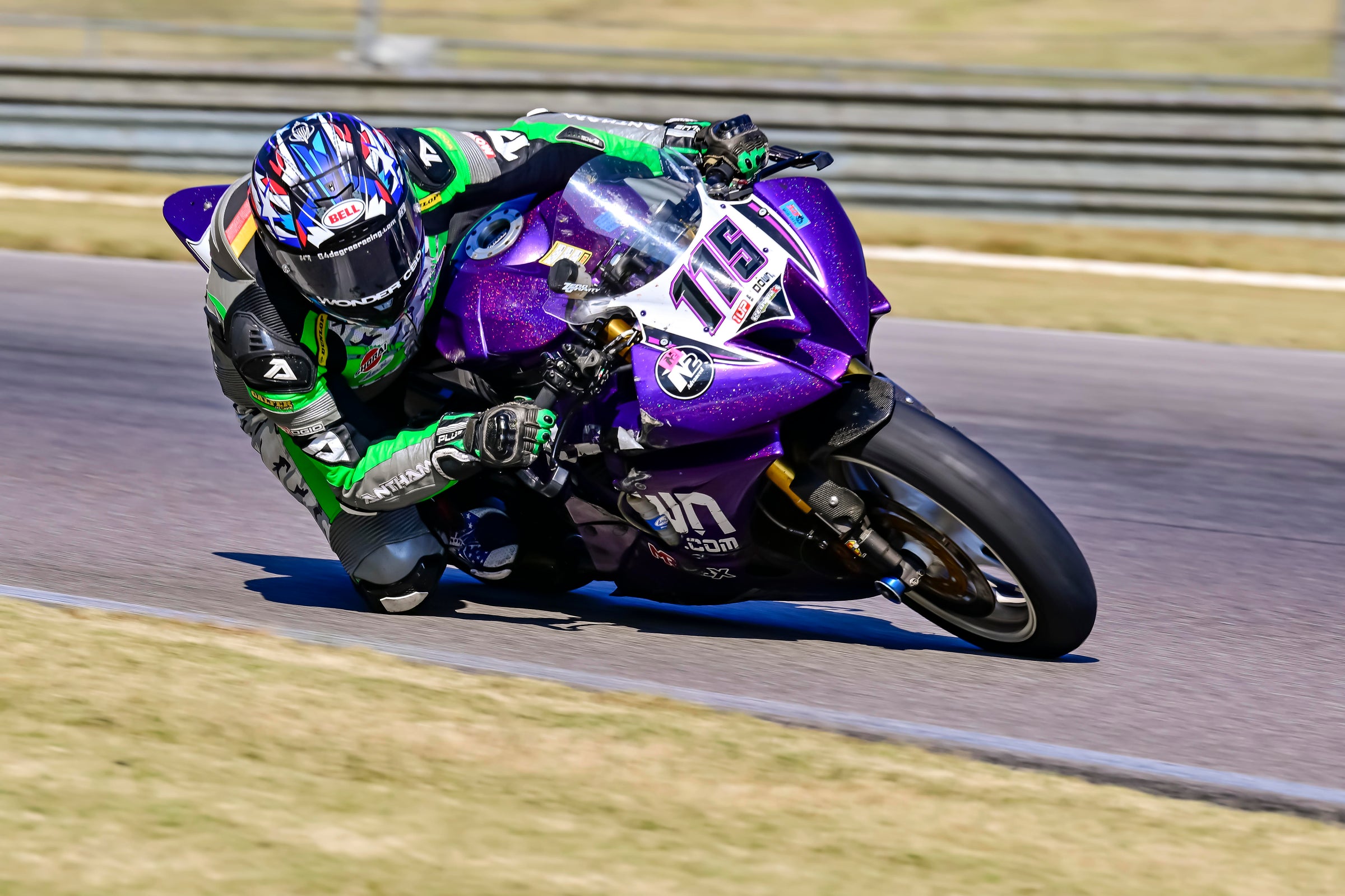 WELCOME TO 64 DEGREE RACING
64 Degree Racing was formed from a passion born only at the race track. We provide quality products for racers, their crew and the fans.
From track wear to casual wear, 64 Degree Racing has stylish and comfortable clothing and race gear for everyone.
RIDE ON THE RAZOR'S EDGE
Give the gift of 64 Degree Racing gear!
Send your favorite racer the ultimate gift card! 
Clothing, compression suits, knee sliders, accessories, custom canopies.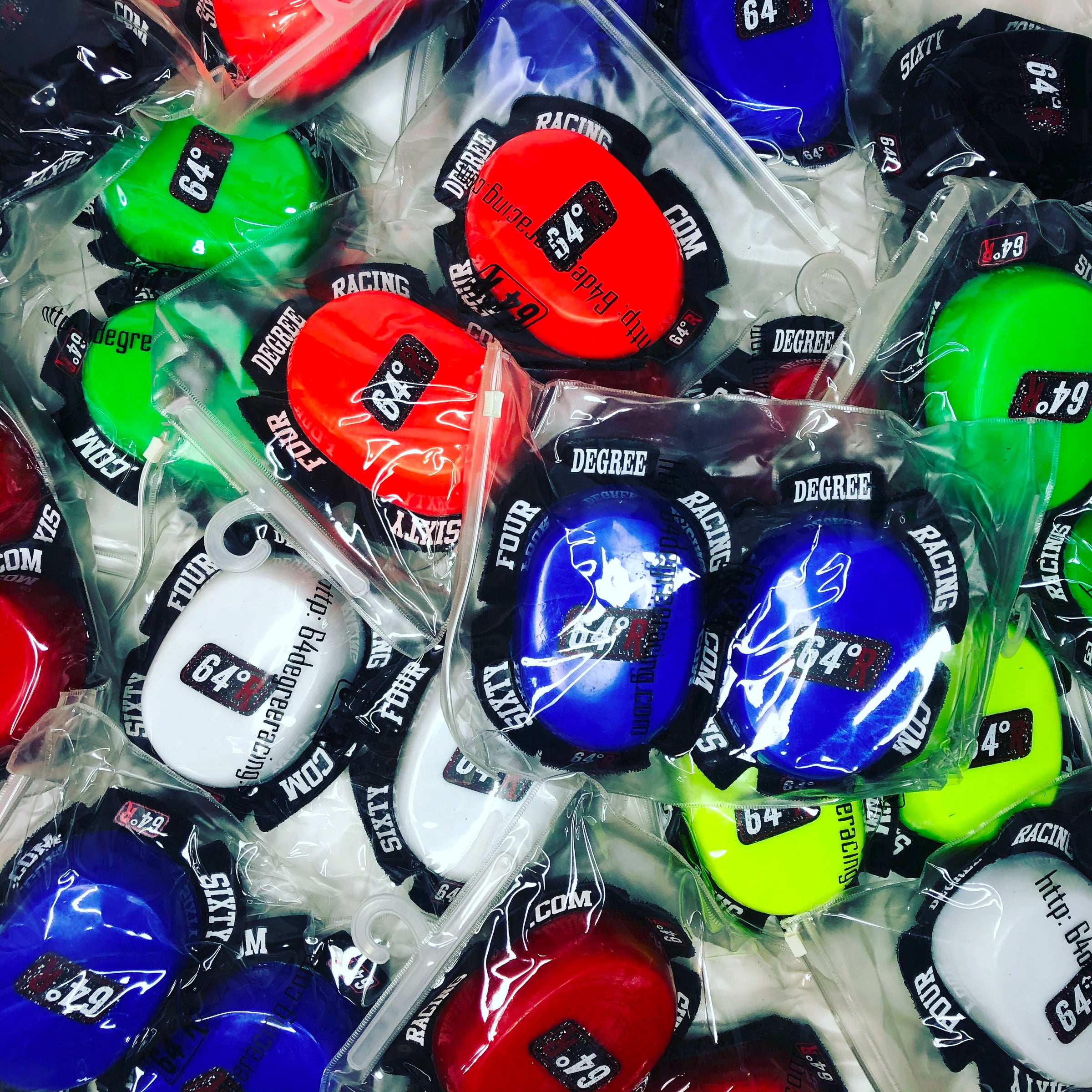 64 degree racing knee sliders
64 Degree Racing TPU knee sliders, featuring 64 Degree Racing logo. Superior feel and notched Velcro tabs for great adhesion. 
Buy Now